Views: 90

Powertrac Industries Ltd.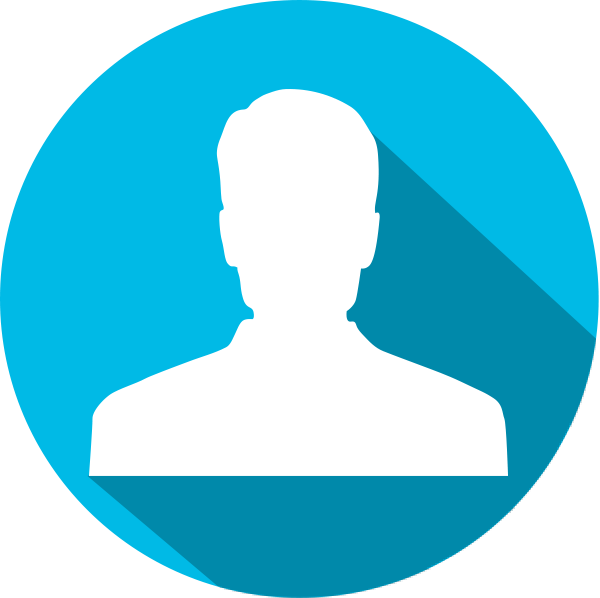 Deepak Londhe
Director Technical - Business Development
---
Powertrac is Group of companies based out in Ahmedabad, India; that offer Solar Panel, MF Earthing & Lightning Protection System though the best innovative infrastructure and environment friendly practices. In other words, Powertrac Group is a Blue Organization on a Green mission; i.e. Solar energy refers to technologies that convert the sun's heat or light to another forms of energy for use.
---